Employees who give their best deserve to be rewarded. YWR offers corporate packages for organisations to keep their staff motivated and to encourage wellbeing both in and out of the workplace.
Packages can be tailored, but a typical session involves yoga, nutrition information and fascial stretch therapy (FST). There's no need to have any prior yoga experience either, as FST is an assisted stretching program that will have you moving and flexing in ways you never knew were possible, even after just one session. It's especially beneficial for people who sit in front of a computer for most of the day or who have lower back problems. Learn more about FST.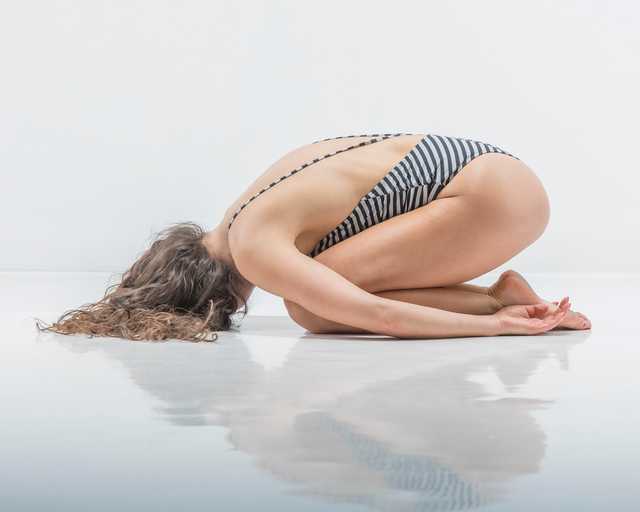 Discounts are available for corporate clients — payments can be paid or subsidised by the organisation, or each member of staff can be charged individually.
Contact me for more information on how to promote and celebrate wellbeing in the workplace.