The Yoga With Rali concept is not just about looking good on the outside, but feeling it on the inside, too. This holistic approach to wellness lends itself perfectly to YWR workshops — fun, intimate gatherings that go in-depth on topics such as health, nutrition, science, meditation, inspiration, and more.
Each workshop is co-led by an expert guest speaker who will guide you and give their tips on achieving wellness nirvana.
YSI: Yoga, science and inspiration
10am–1pm, 22 September 2018
Westbourne Grove Church
Westbourne Grove
London W11 2RW
Book now
This YSI workshop aims to further our knowledge of yoga in combination with current scientific research on wellbeing, psychology, technology and evolution. The yoga practice focus, discussion topics and speakers will vary each time, keeping us inspired and evolving in present time. This 3-hour workshop consists of two parts:

PART ONE: YOGA ARM BALANCES AND TWISTS (2 hours)
This will be a dynamic and energising Vinyasa Krama yoga style workshop designed to build strength, flexibility and balance. We will explore the activation of the core, how to master arm balances, and use twists as a restorative tool to improve digestive gut health.
PART TWO: DISCUSSION ON DIGESTIVE GUT HEALTH (1 hour)

In 2013, there were only a few hundred research papers produced on digestive health. By 2017, that number was in the thousands. Scientists all over the world are realising the importance of our digestion, microbiome and gut health not just for our physical health, but also for our mental wellbeing. 80% of the immune system resides in the digestive tract; it is responsible for making key vitamins and minerals; and most importantly it is home to the 1–2 kilos of microbes, fungi and bacteria that make up the microbiome.
Our guest speaker, the remarkable nutritionist Sarah Carolides will be explaining just why everyone is focusing on the gut, and will outline the simple steps we can all take to make sure we keep our digestive health in tip-top condition.

Key points we will discuss:
Short anatomy of the digestive tract: what is in there and how it affects the rest of the body.
The importance of the microbiome: what harms it and how to nurture it.
What is leaky gut?
Should you use probiotics and prebiotics? How to best use them.
What are gut-friendly foods?
When do you need to do a gut healing programme?
How exercise, especially yoga, can help.
ABOUT OUR GUEST SPEAKER
Sarah Carolides originally trained in natural sciences and genetics at Cambridge and McGill universities. Following a short career in the City, she returned to her passion and has been working as a nutritional therapist for nearly 20 years. She currently runs clinics out of Knightsbridge and SW London, and specialises in helping men and women over 40 regain their health and vitality through tackling digestive, hormonal and metabolic issues. She also runs regular Lunch and Learn courses, Health Challenges and e-courses to tackle a range of health conditions. For more information, email scarolides@yahoo.co.uk or visit vitalitywise.com.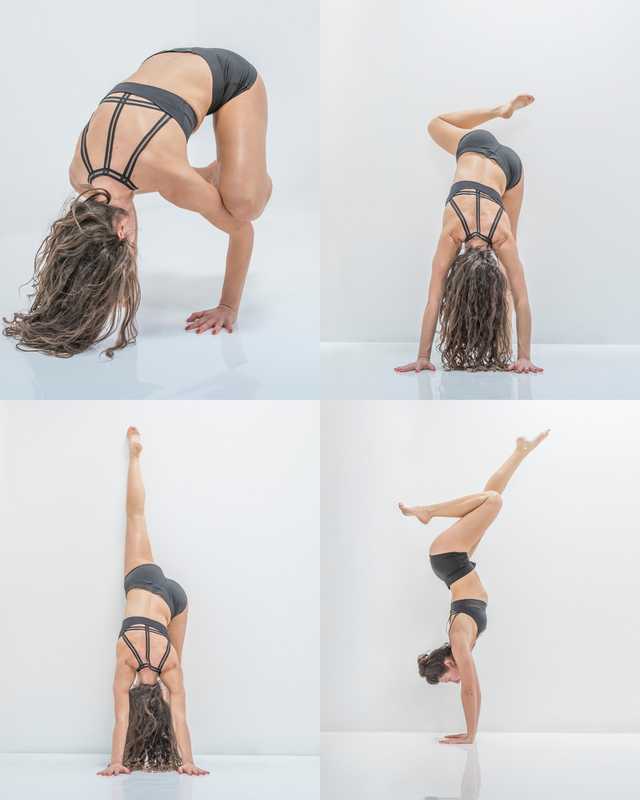 YWR workshops are entry level — everyone is welcome to learn, engage and get motivated.